Boutique Partner, Full-Service Capability
M One Design Group is an Atlanta-based boutique design firm managing full-scale commercial projects, while always delivering that "my pleasure" experience to every client. With an expertise in multifamily and active adult living, our portfolio includes a diverse blend of projects, including restaurants, hotels, music studios and bespoke residential renovations.
Spaces that Inspire, Personal Approach.
We take design from vision to execution, creating spaces that inspire. We are backed by a talented team of design partners and contractors and an exacting, efficient design process. That means we focus on every detail, ensuring that each element of your project receives tailored, hands-on attention through design, management, procurement and installation.
With more than 15+ years of experience
delivering unique, stand-out designs, we serve clients across the Southeast. We are proud to help our clients create spaces that outshine the competition and deliver one-of-a-kind designs that truly feel good to be in and enjoy.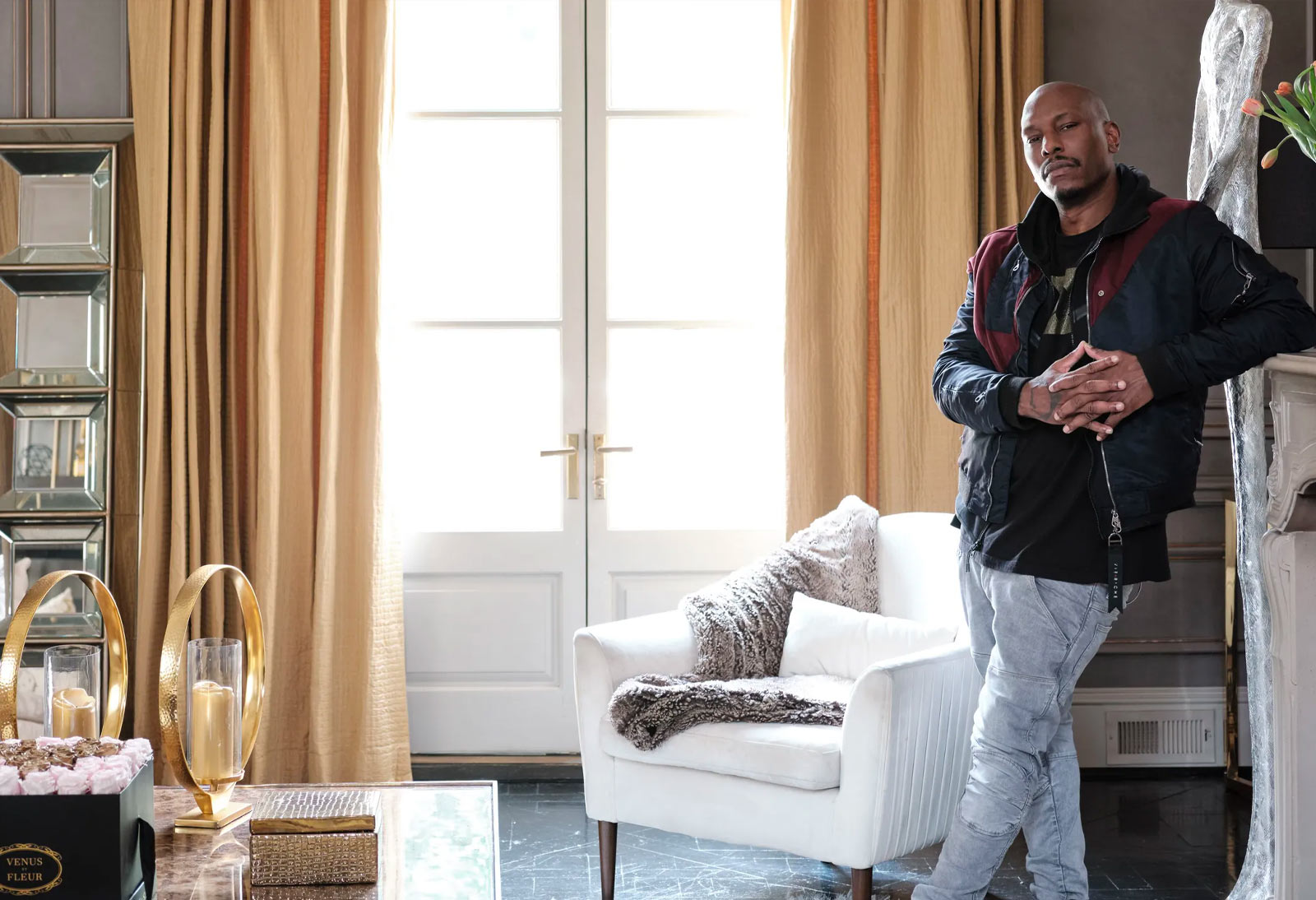 Clocking in at some 25,000 square feet, with seven bedrooms (and two 16-foot-tall Transformer statues), the home base of this Hollywood triple threat exudes a tasteful majesty that is more welcoming than it is precious.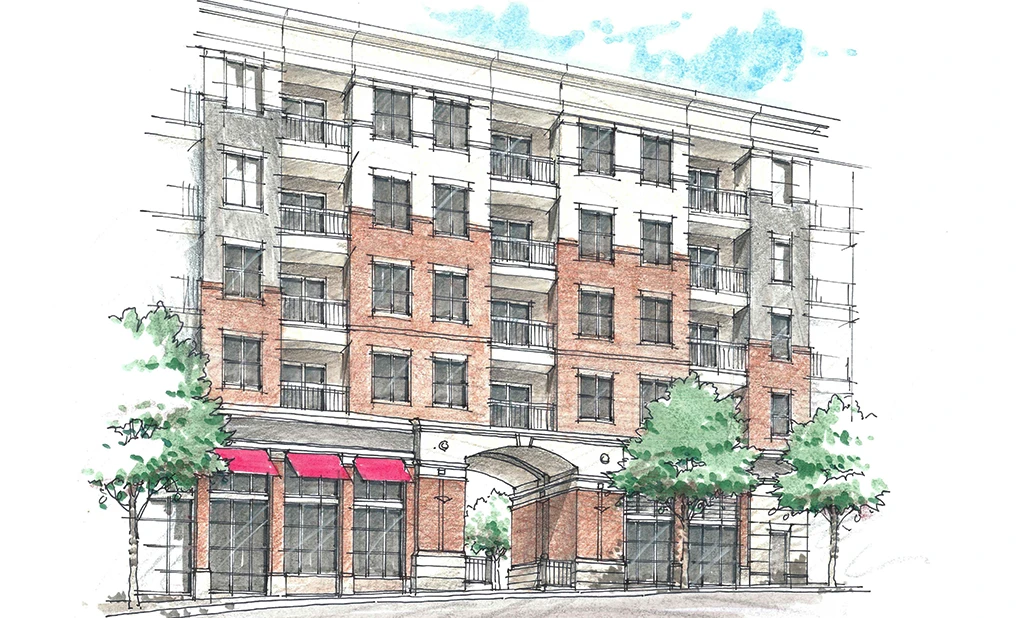 Atlanta, Georgia A $310 Million Complex – 600 apartments, 228 affordable rentals for seniors, 38 townhomes, and 41 single-family houses.
Want to make a difference?
Help us raise money for our humanitarian causes